Home Automation made simple with ThingIQ
Upgrade your living with the help of India's leading Home Automation Experts.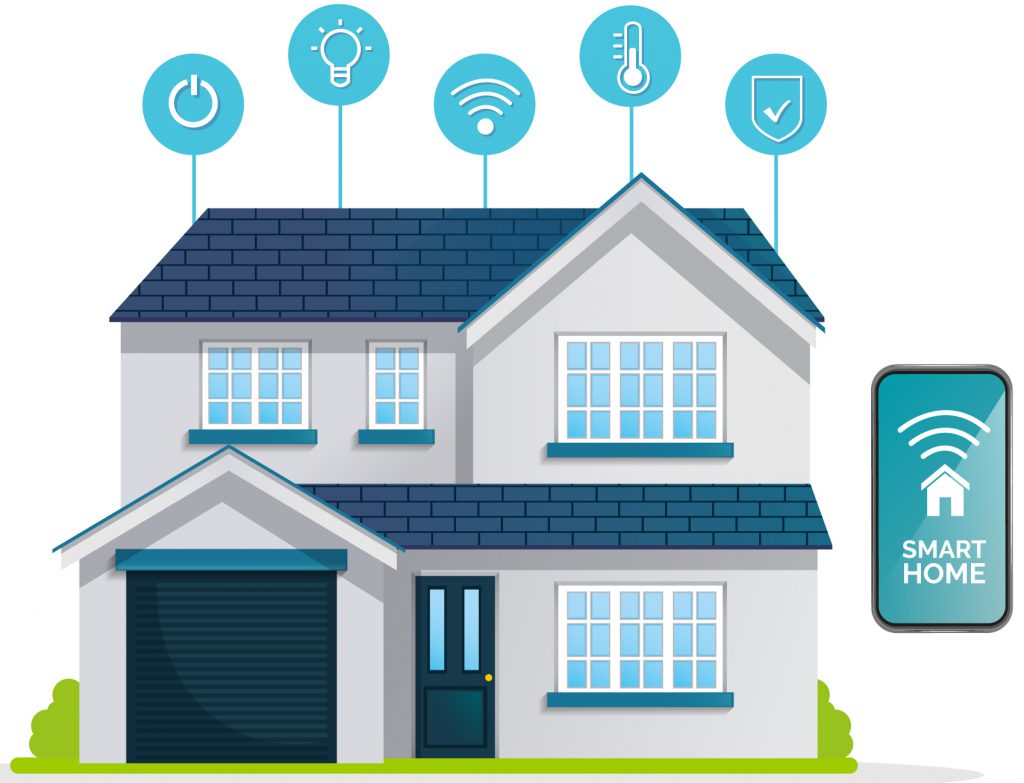 What is Smart Home Automation?
Home automation is connecting all the functional elements of your home to a network (Internet) and putting it to work for you. From lighting to air-conditioning, from television to door-locks, you can now control, monitor and track your home from anywhere in the world, using your smartphone, computer or tablet device.
Make your home a living entity, which knows and interacts with you, and responds to your actions with personalised choices.
Simple
We make technology work for you, not the other way around. Simple & Secure wireless setup makes things fast & easy, right out of the box.
Affordable
You need not break your bank to automate your home. We provide flexible pricing plans from Economy to Luxury, that have been tailor-made to suit your lifestyle needs.
Expandable
ThingIQ is about freedom of choice. While the other guys lock you into their systems, we don't! We're compatible with over 1000+ Z-Wave Certified Devices.
Comfort & Convenience
Enjoy a comfortable and inviting home that delivers energy-efficient climate control, convenient management of lighting, and enables easy communication for your family.
Energy Efficiency
Use the power of technology to intelligently save money. Automatically turn off your air-conditioner, lights and fans when you're not home. Create personalized schedules to optimize energy consumption and comfort.
Get super fast online support from a team of home automation experts. Setup personalised scenes, add new devices or get answers to any automation queries.
Check our integrated home automation solutions covering each major area.
Integrated Security
Easy Control and Monitoring. Instant Alerts – Anywhere, Anytime.
Unlock Your Doors From Anywhere
Remotely control your door locks from anywhere in the world. Give instant access to surprise visitors and your dear ones.

Instant Alerts and Notifications
Get instant alerts on your mobile device in case of any security breach, and take corrective action.

Talk to your guests from anywhere
Talk to your guests from anywhere in the world. Ask delivery guys to leave items.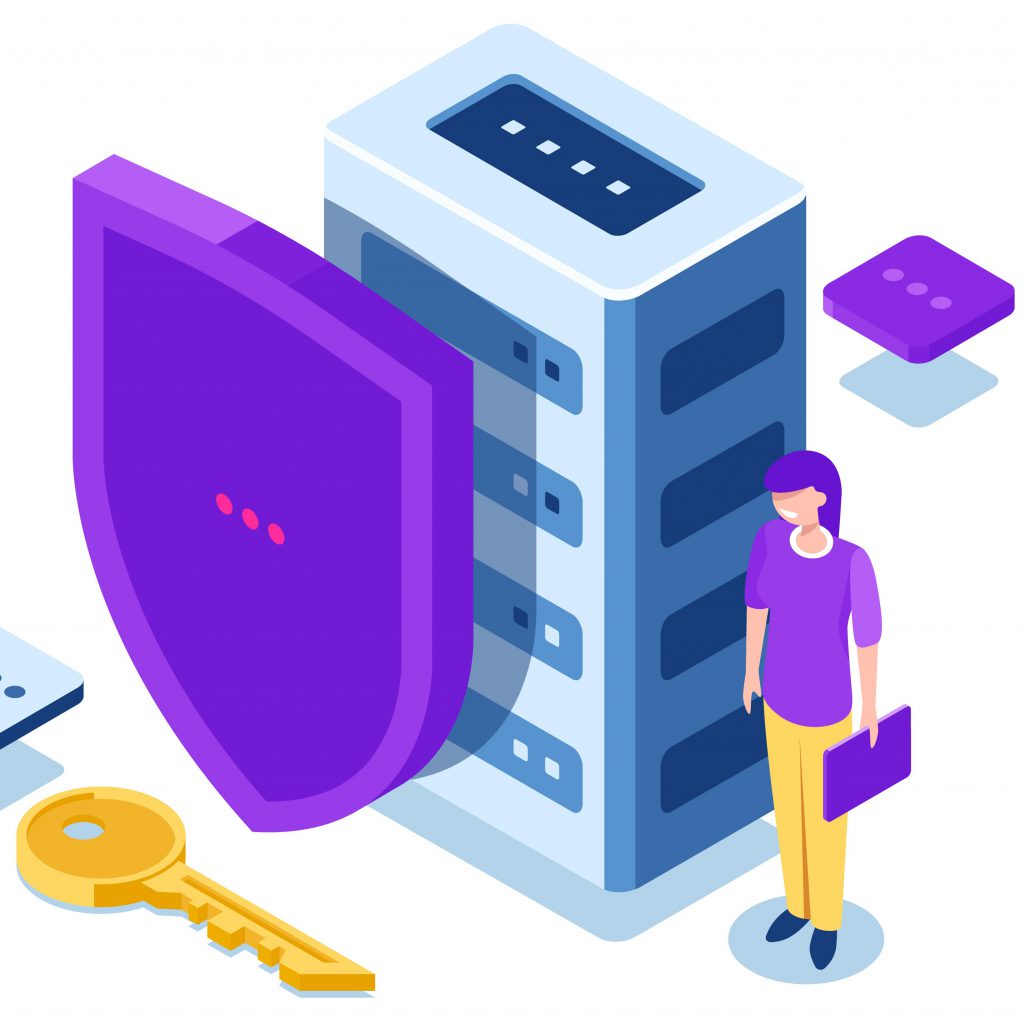 Intelligent Lighting
Create Your Own Ambience.
Infinite Colours
Based on your mood or time of the day, you can customise your lighting by selecting from a range of 16 million color shades.

Control From Anywhere in the World
Control or set lighting sequences from anywhere in the world. You can even configure and emulate presence activation scenarios, to give an impression that you're home.

Connect with other Smart Home Devices
Sync your smart lights with your favourite music and make it dance along with you at every beat. Turn your rooms into a dance floor and add a new charm to your party.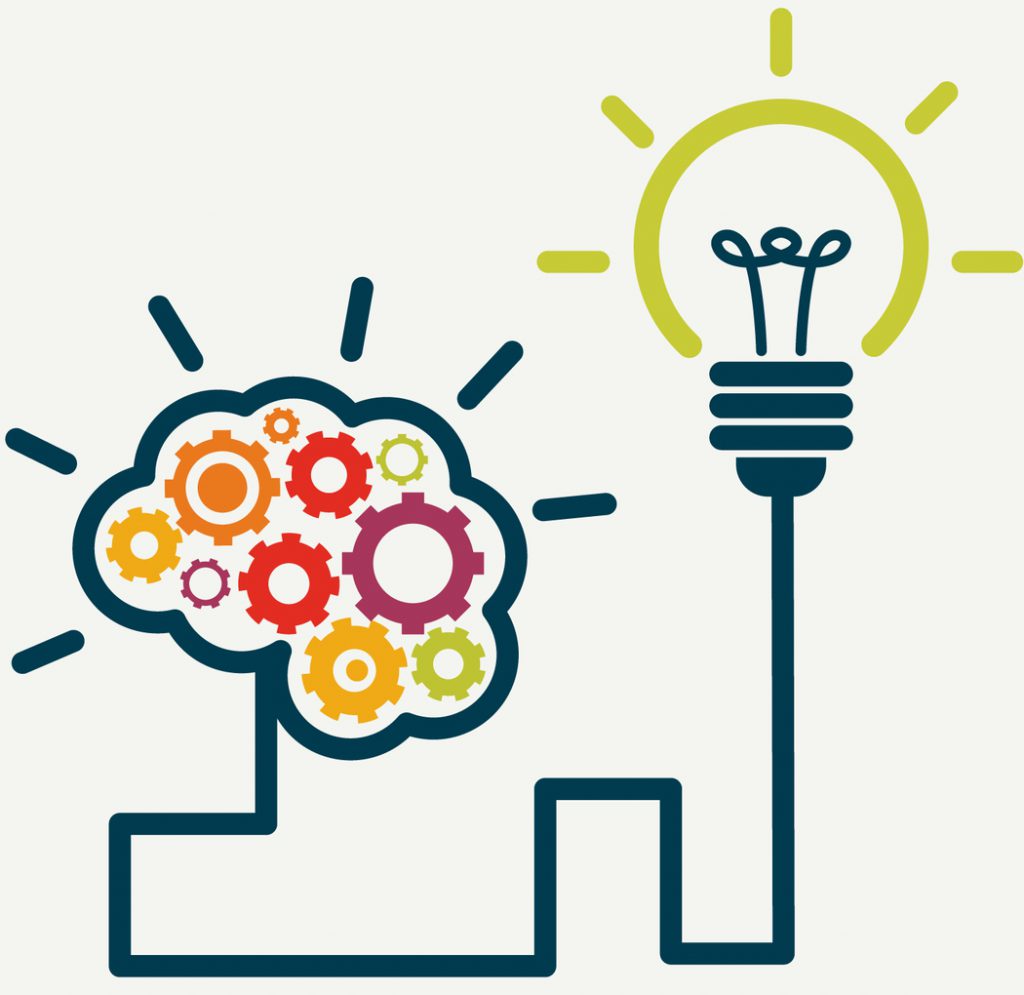 Multimedia Automation
Multiple Devices, One Control.
Easy Integration and Configuration
Get rid of individual remotes to control separate appliances. Control devices across brands and applications using a smartphone for one-touch control.

Create Intelligent Scenes and Schedules
Creating scenes and set schedules to trigger multiple devices at specific time of the day. Let your home welcome you after a busy day at work.

Effective Audio distribution in all rooms
Connect all your speakers across rooms to play the same music or stream different music in each room as per your convenience.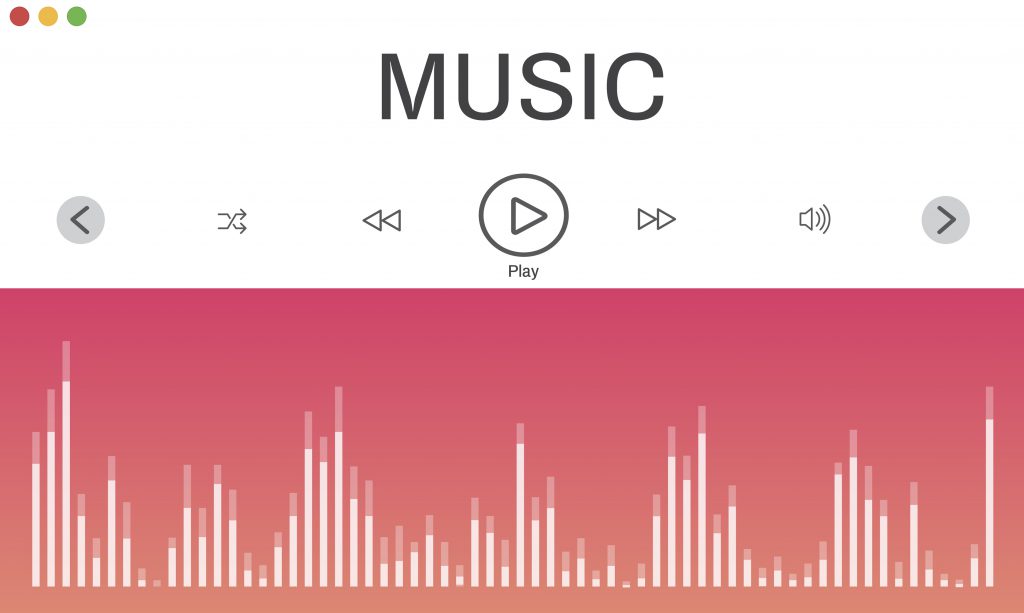 Intelligent Devices
Multiple Devices, One Control.
Touch Control
Transform your walls to breathtaking works of art, with touch panel switches, dimmers, and scene controllers.

Set the right temperature
Turn on your AC minutes before you reach home from a tiring day at office. Monitor and set the room temperature based on the climate conditions for optimum energy use.

Smart Learning
The Smart Controller learns your usage patterns over the course of time and triggers other smart appliances automatically.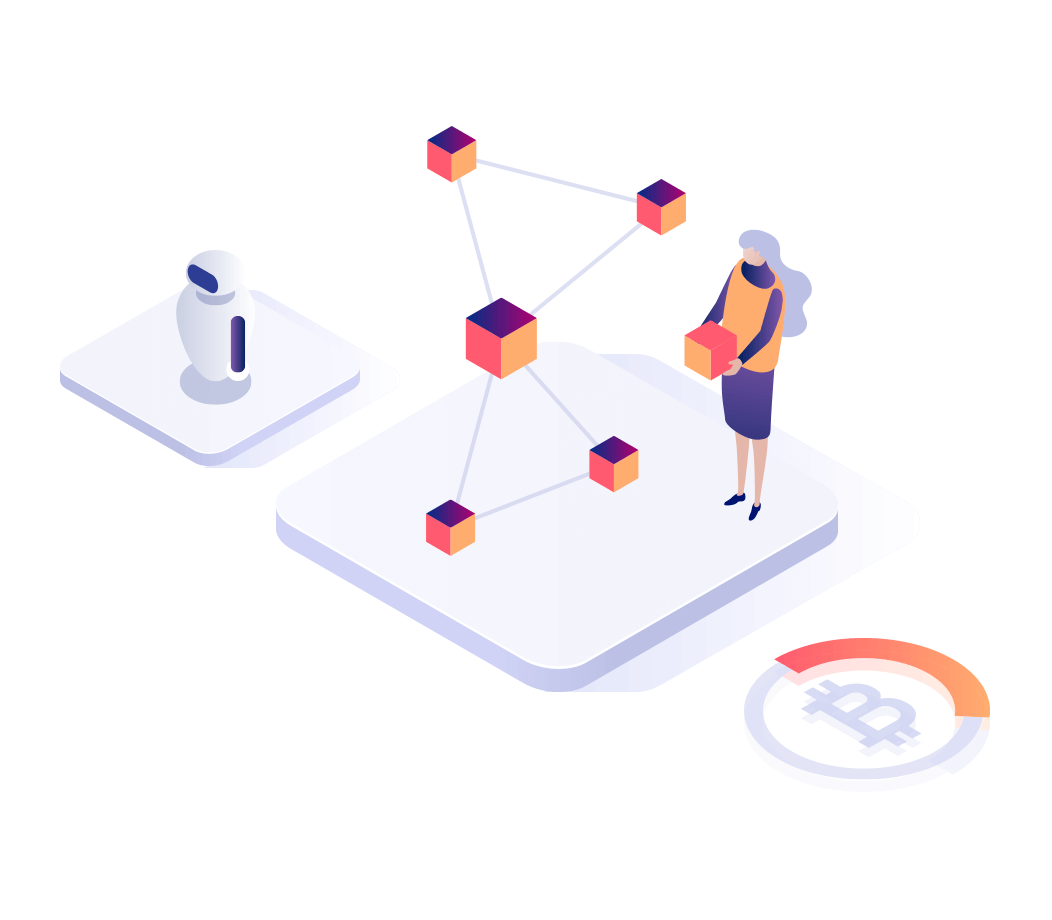 Unified Control
Control of your home in your hands
Lighting Control

Fan/AC Control

Curtain Control

Access Control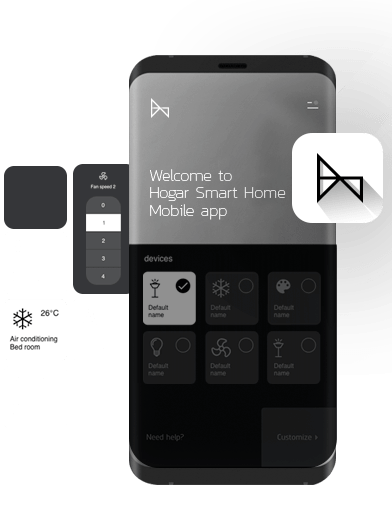 How it works?
Get your smart home in 3 simple steps.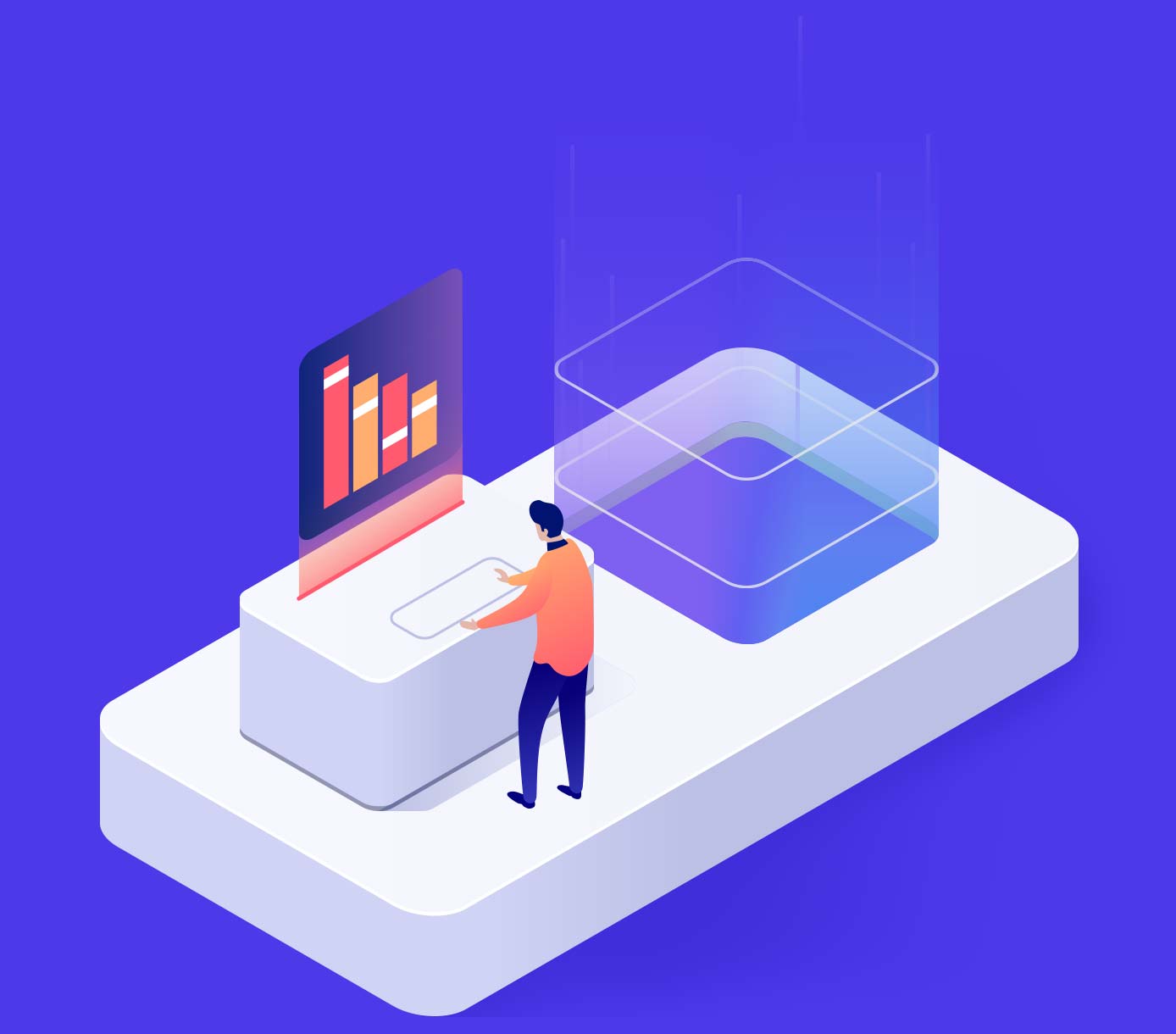 Gaurav
What is Human Centric Lighting? Human Centric Lighting (HCL), has become a hot topic amid lighting designers and scientific researchers worldwide. Multiple researches have established that lighting does much more
Gaurav
Home Automation in India is on a growth trajectory, and there are multiple ways to start off with building your smart home. DIY (Do It Yourself) - DIY is a huge
Gaurav
With the smart home comes terms, phrases or descriptions that you might not be familiar with. So, we wanted to define, in easy-to-understand terms, the most common smart home terms
Gaurav
What is Human Centric Lighting? Human Centric Lighting (HCL), has
Gaurav
Home Automation in India is on a growth trajectory, and
Gaurav
With the smart home comes terms, phrases or descriptions that