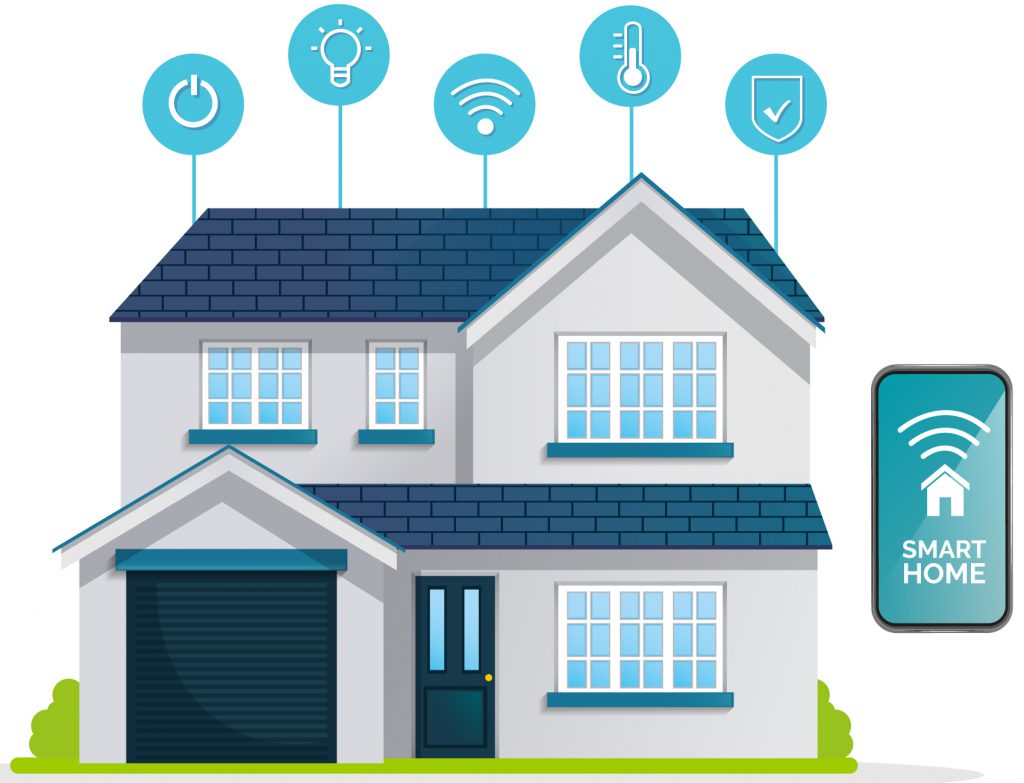 What is Smart Home Automation?
Automation is connecting all the functional elements of your environment (home, office or hotel) to a network and putting it to work for you.
Make your home a living entity, which knows and interacts with you, and responds to your actions with personalised choices.
Simple
We make technology work for you, not the other way around. Simple & Secure wireless setup makes things fast & easy, right out of the box.
Affordable
You need not break your bank to automate your home. We provide flexible pricing plans from Economy to Luxury, that have been tailor-made to suit your lifestyle needs.
Expandable
ThingIQ is about freedom of choice. While the other guys lock you into their systems, we don't! We're compatible with over 1000+ Z-Wave Certified Devices.
Comfort & Convenience
Enjoy a comfortable and inviting home that delivers energy-efficient climate control, convenient management of lighting, and enables easy communication for your family.
Energy Efficiency
Use the power of technology to intelligently save money. Automatically turn off your appliances when you're not home. Create personalized schedules to optimize energy consumption.
Get super fast online support from a team of home automation experts. Setup personalised scenes, add new devices or get answers to any automation queries.
How it works?
Get your smart home in 3 simple steps.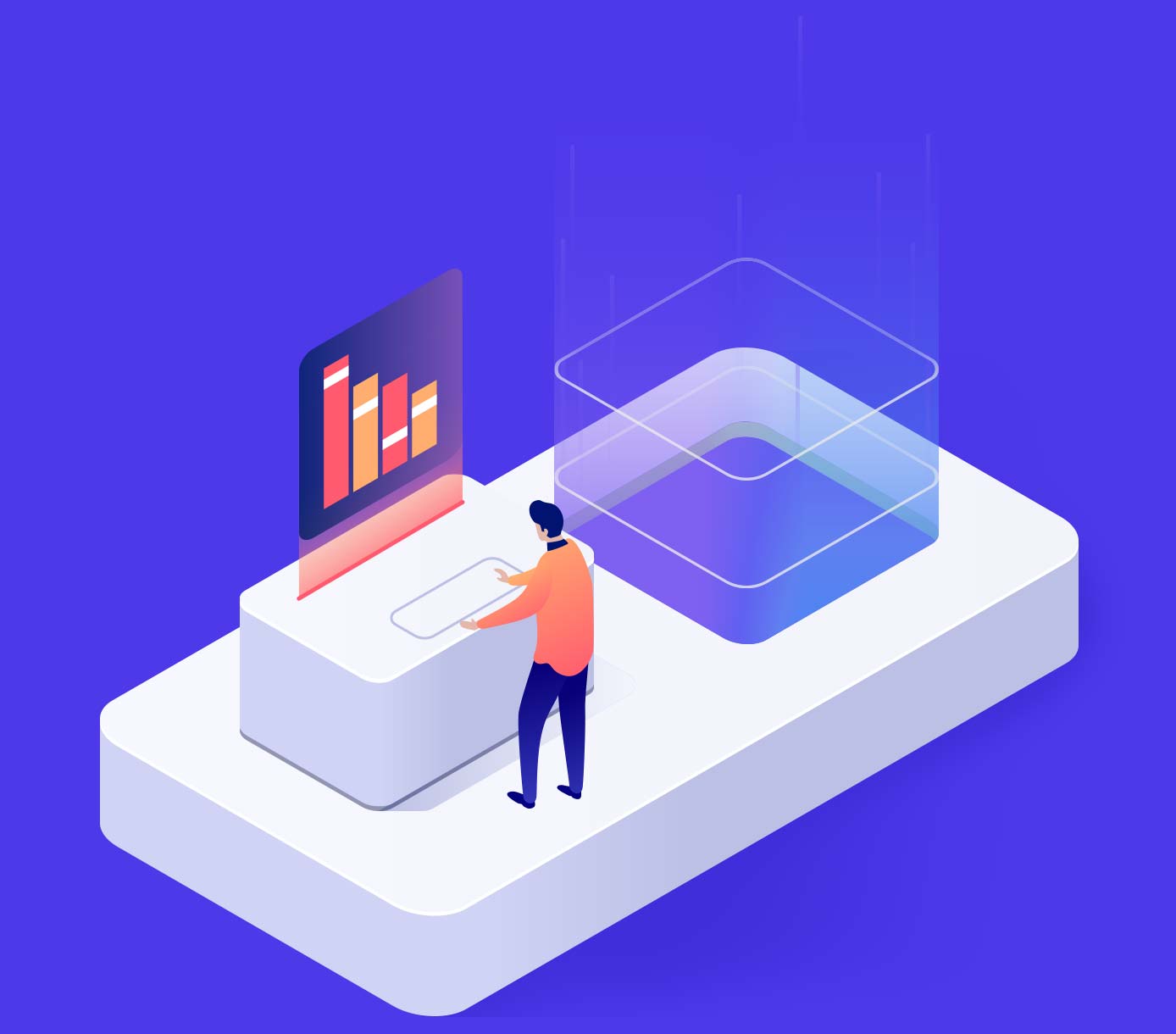 Gaurav
ThingIQ suggests 10 excellent reasons why it's worthwhile to automate your building, and make it more modern, efficient, and safe. 1 Automation and control make the building
Gaurav
What is Human Centric Lighting? Human Centric Lighting (HCL), has become a hot topic amid lighting designers and scientific researchers worldwide. Multiple researches have established that lighting does much more
Gaurav
Home Automation in India is on a growth trajectory, and there are multiple ways to start off with building your smart home. DIY (Do It Yourself) - DIY is a huge
Gaurav
ThingIQ suggests 10 excellent reasons why it's worthwhile to
Gaurav
What is Human Centric Lighting? Human Centric Lighting (HCL), has
Gaurav
Home Automation in India is on a growth trajectory, and