ThingIQ Home Automation Solution addresses Safety, Security, Comfort, Convenience, Energy Efficiency and Entertainment to enhance the living experience for residents in Apartments and Villas. Our solutions offer Voice Enabled Control via Google Home and Amazon Alexa.
Convenience
Premium selection of Touch Switches & Panels with luxurious glass facades & metal frames, enhance the ambiance of any environment with their distinctive looks.
Complete customization with unique designs, icons & images of your choice. Ultra responsive to touch with back-lit indications to serve your needs in lighting, dimming, fan speed control, curtain control and more…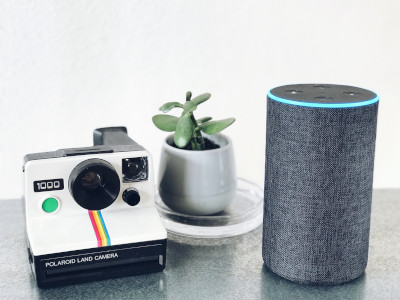 You need not get up for that switch or reach for your phone to control your devices. Just say it out loud, and watch the magic happen.
Our products feature seamless integration with all major voice assistants such as Amazon Alexa and Google Assistant for voice control. Voice commands are very easy to learn and even the kids can control the devices within minutes.
No more confusing strings! Open or Close curtains with a tap on your smartphone or a simple touch on a wall mounted Touch-Panel or through voice commands.
Wake up in the morning with a view of outdoors, or close curtains automatically in the evening, with automatic scheduling of curtains. Let us do the heavy lifting. You just sit back and relax in the perfect ambiance we create for you.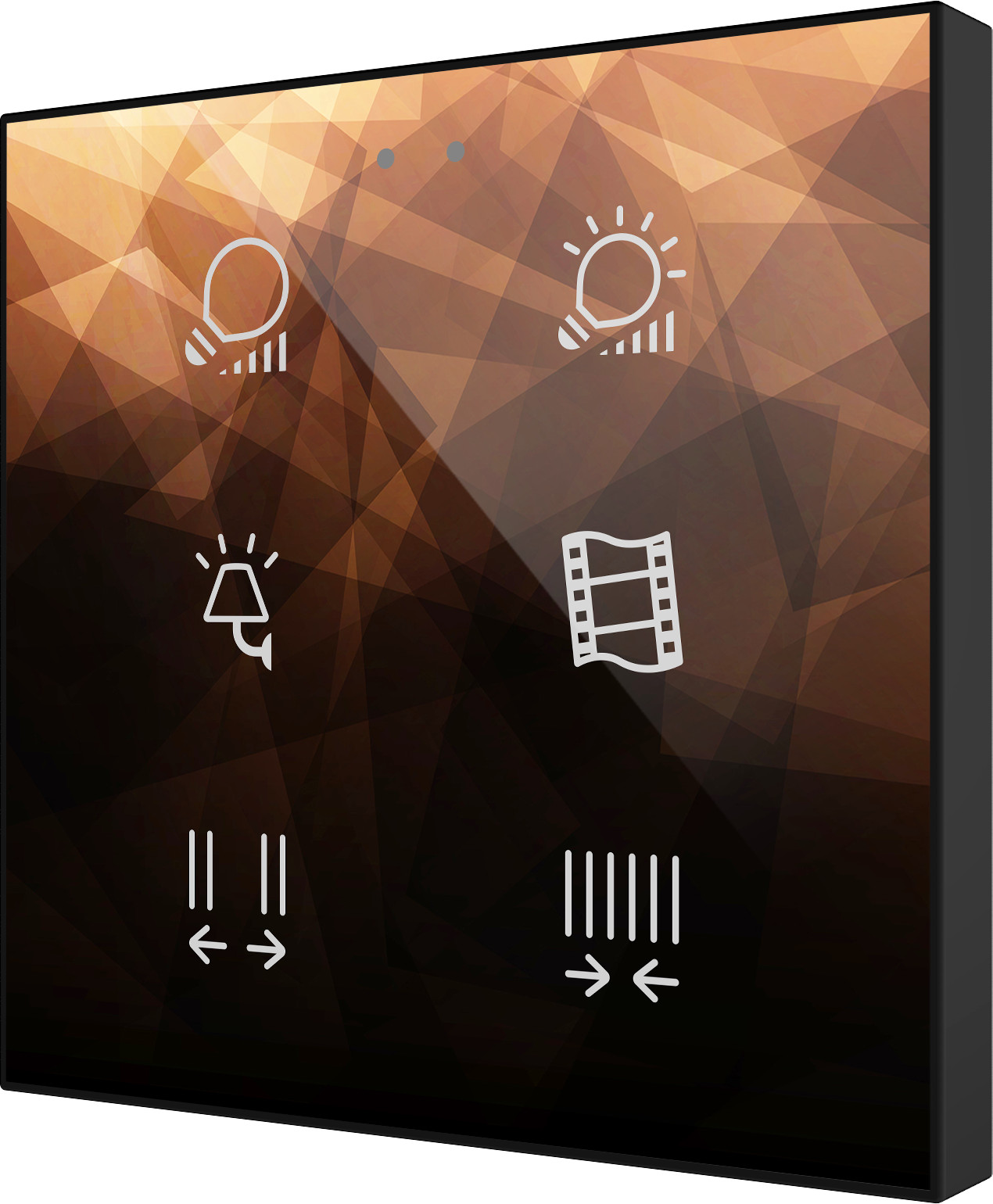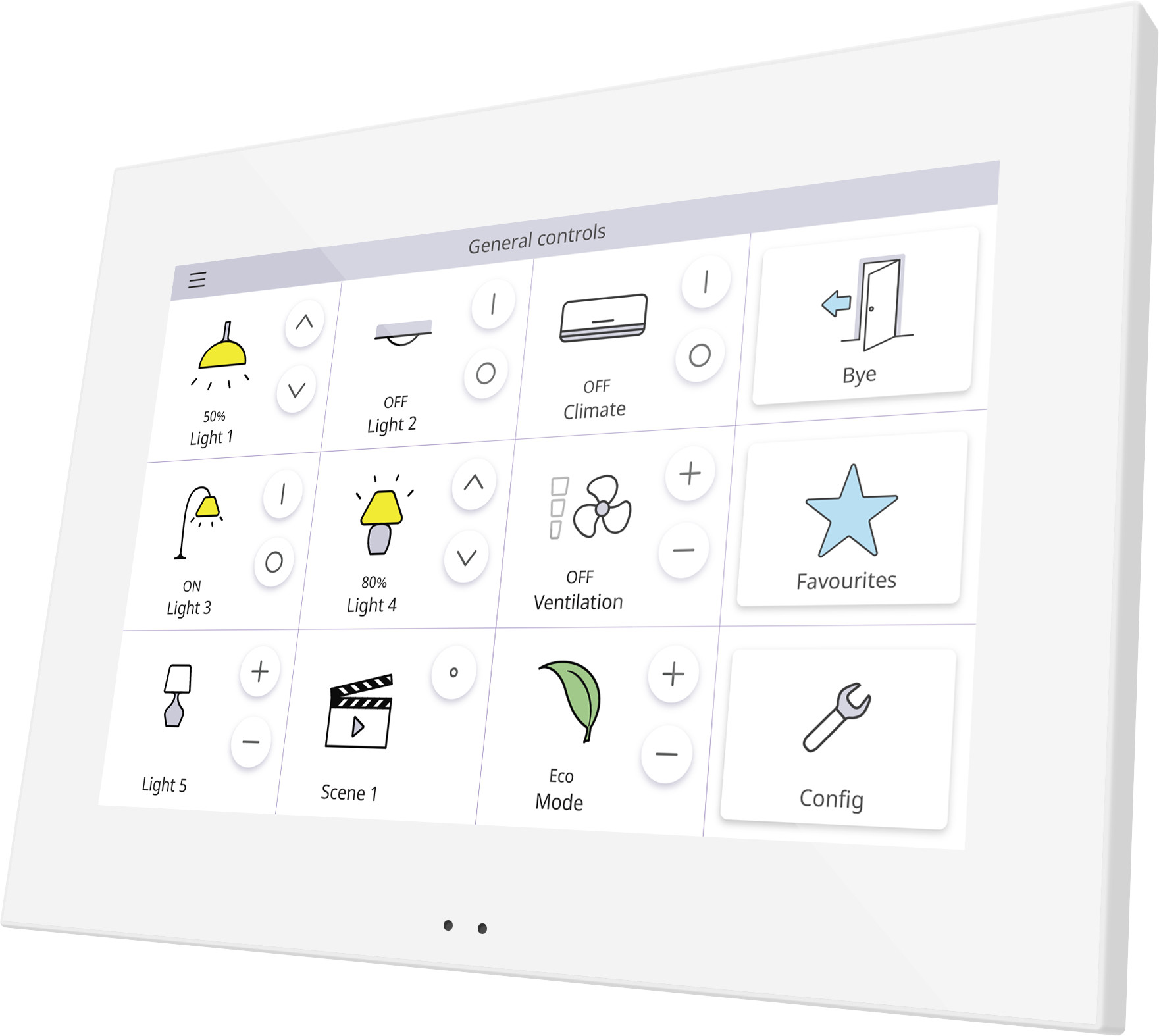 Trigger multiple devices simultaneously to setup the mood for any occasion.
Our devices are all connected to each other and can be grouped to run all-at-once or can be controlled individually.
Your home knows you. Let your home welcome you after a busy day at work, with dim lights, soft music and AC set to the perfect temperature, just for you!
Safety & Security
Don't let any unwanted movement go unnoticed, with our forever alert sensors and alarms.
Our smart range of sensors detect movement, temperature, light levels, humidity, cooking gas, CO2 to keep you and your family safe in any circumstances.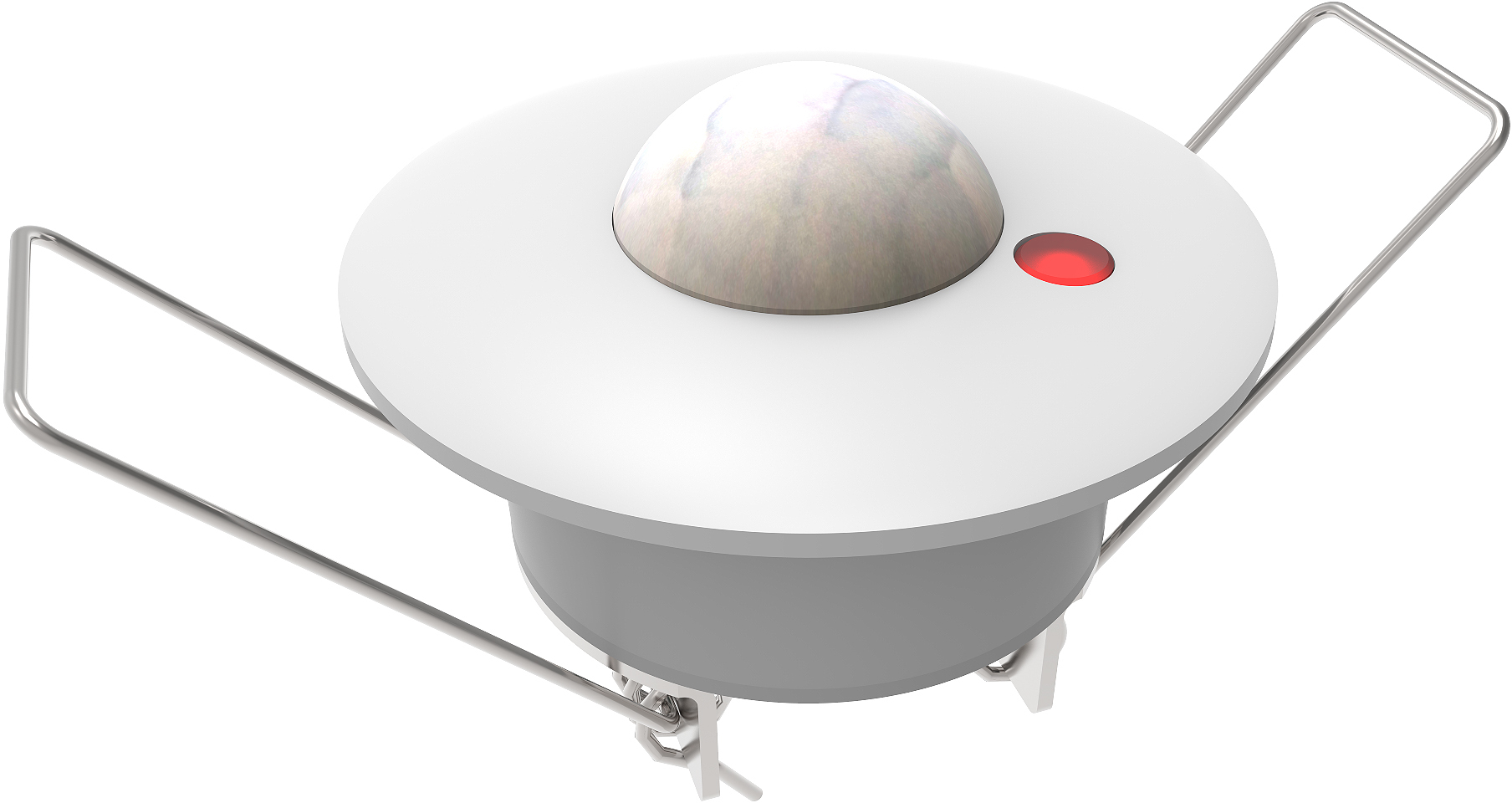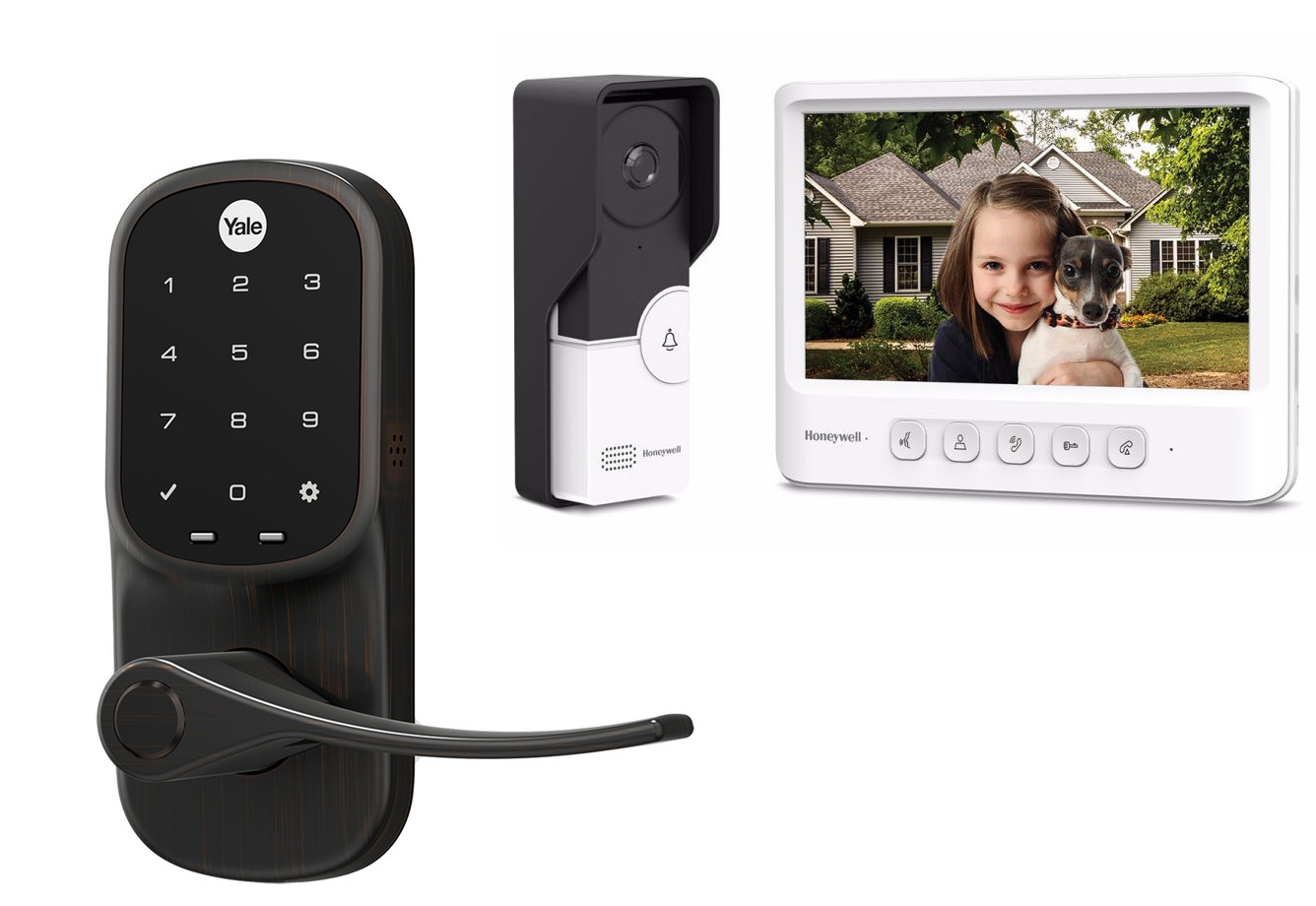 Smart lock integration with leading brands like Yale, Dorset etc. lets you have total control over who has access to your home.
Video Door Phones placed outside front door or at building entrances are accessible via our Smart Apps or indoor monitors to screen visitors.
Now keep an eye on home from anywhere in the world. We integrate CCTV camera feeds in our mobile application, so you get a real-time stream whenever your want.
Prevent thefts and identify miscreants on your property. All that power right in your hands.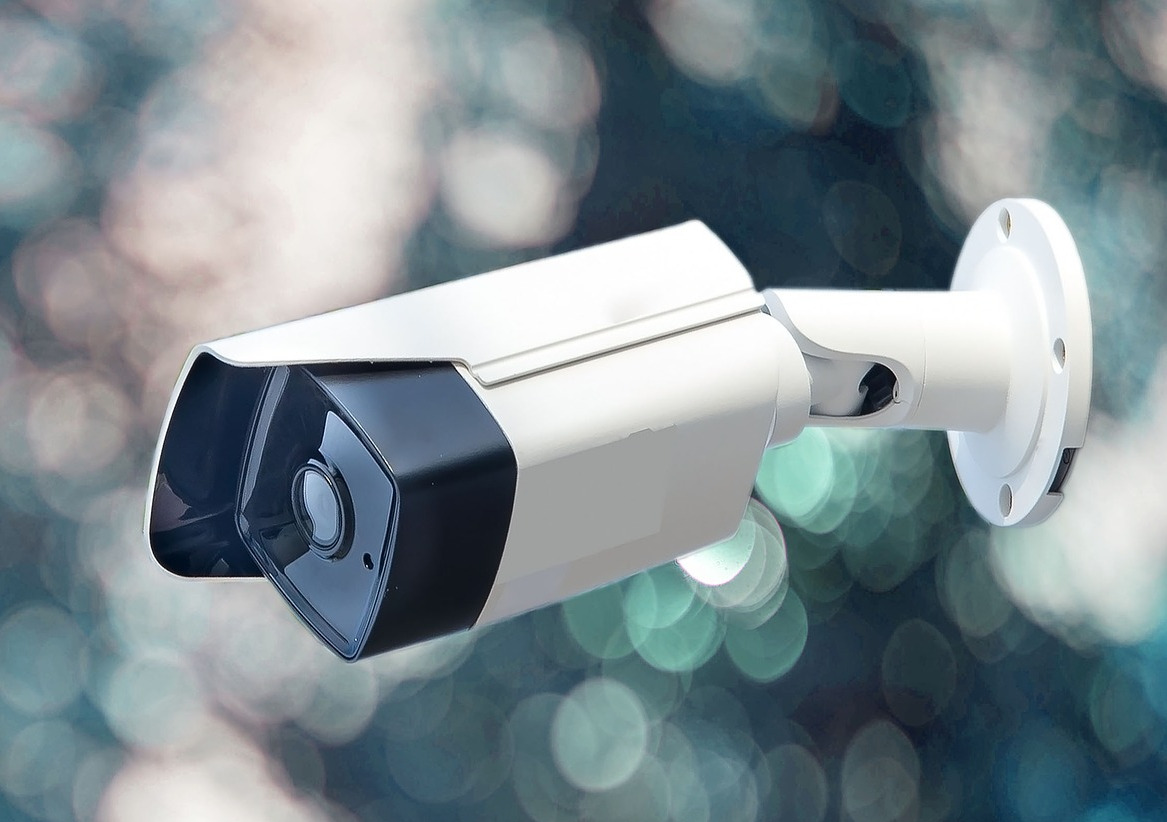 Energy Efficiency
Control your home's climate through our super smooth fan dimming and seamless HVAC control. Turn on your AC minutes before you reach home from a tiring day at the office.
Monitor the ambient temperature and set the room temperature based on climate conditions for optimum energy usage.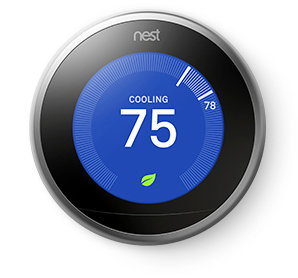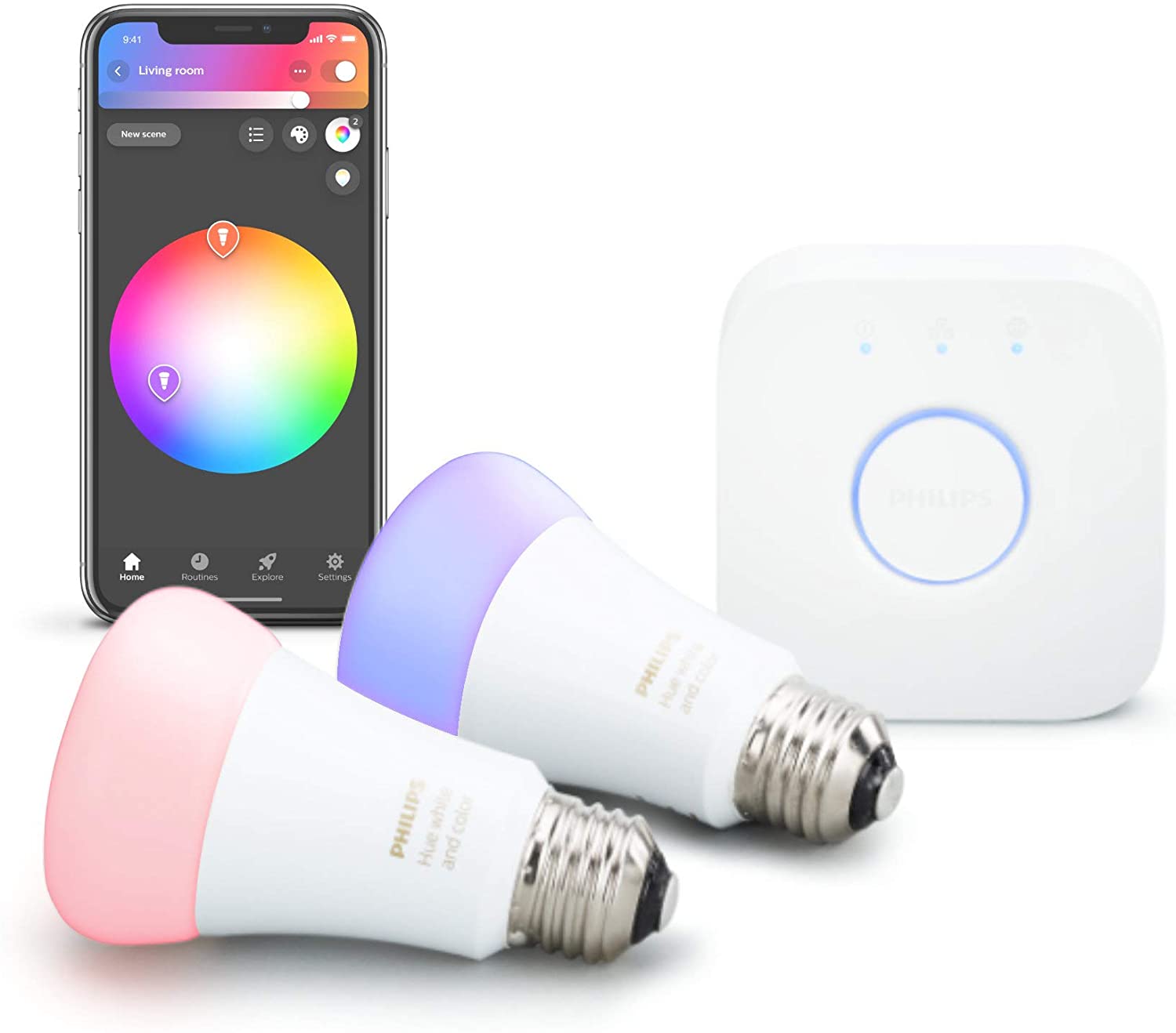 Control or set lighting illumination levels based on mood or 'Time Of Day'. Sync your smart lights with your other smart devices. Turn your rooms to a dance floor and add a new charm to your parties.
Save energy costs by using LEDs and optimizing light levels based on movement, presence detection & natural light.