ThingIQ Solutions help to make enterprises safe, smart and sustainable across their globally distributed Office branches, Class rooms, Conference facilities, Retail stores, ATMs, Warehouses and Manufacturing.
Smart Offices
Conference Room, Board Room, Executive Offices can all be automated to operate via Smart App, Touch Keypads and Voice Assistants for control of Lighting, Climate, Projectors, Curtains/Blinds etc.
No need to find the right cable to connect with your laptop. Start your presentation instantly from any seat on the table, wirelessly.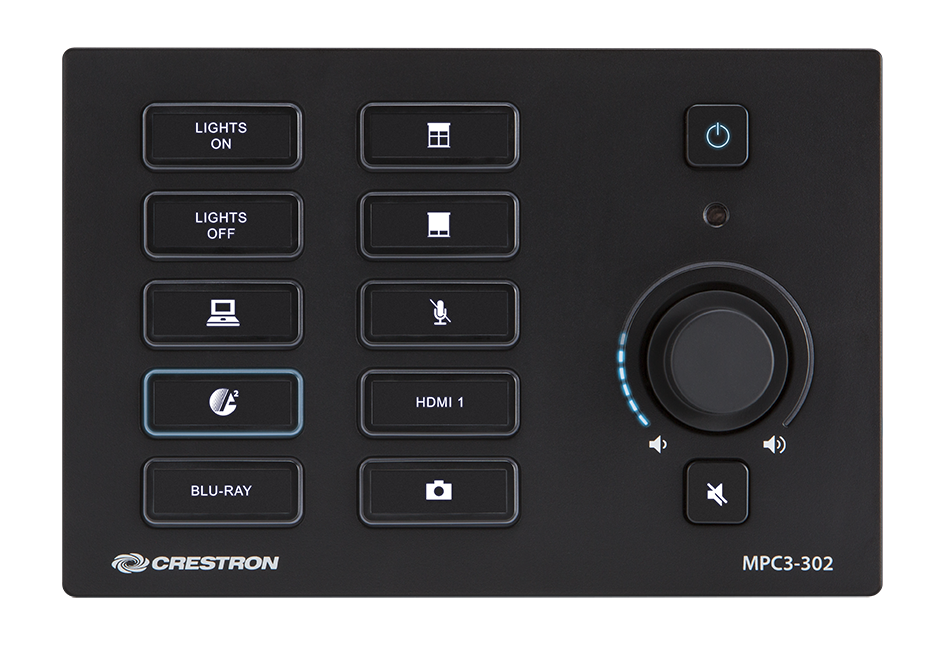 With just a glance down the hallway, this sign provides highly-visible indication of a room's availability. Its stylish appearance and vivid color illumination complement any corporate office environment.
The face is custom engravable & sign color is controlled by the room scheduling application, which runs on the touch screen and syncs with a room scheduling service.
Take your day-to-day business activities to another level. You can make every meeting experience unique & exciting with our Video Conferencing Solutions.
Easy Plug & Play – just connect into an Interactive Flat Panel Display, smartphone, tablet or PC to start with your video conferencing.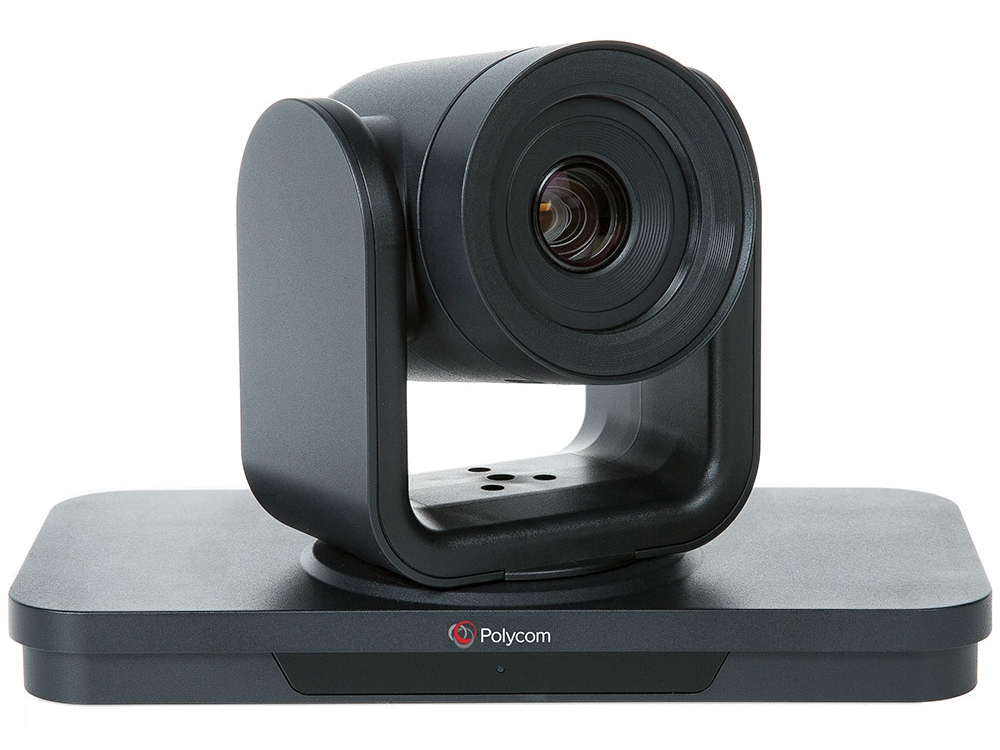 Energy Efficiency
ThingIQ brings you high efficiency & innovative LED lighting solutions. Our product range includes all types of LED fixtures such as Downlighters, Backlit LED Panels, Suspended Updown LED and more, suitable for all kind of facilities.
LEDs can be integrated easily with motion sensors, light sensors, timers to maintain optimum light levels and facilitate ZERO energy wastage.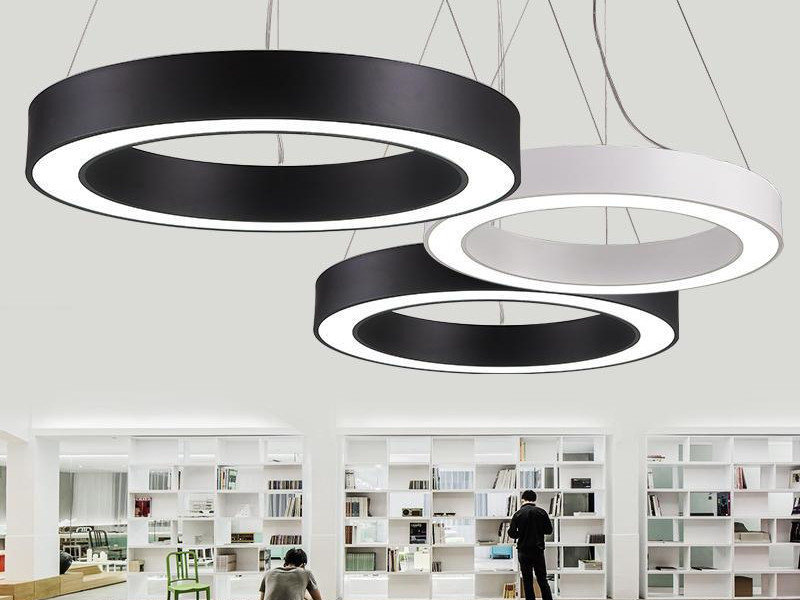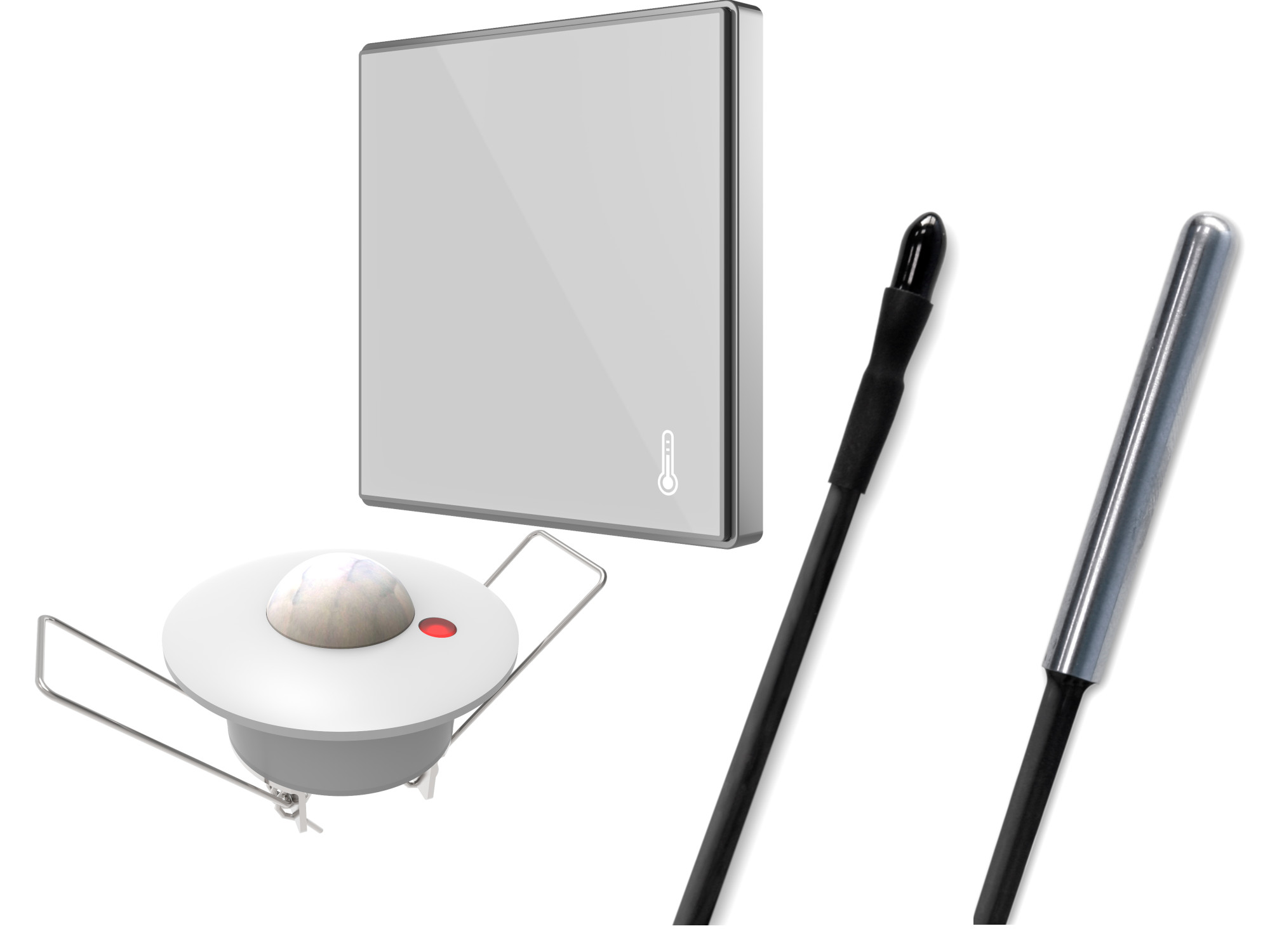 Sensor based switching of Lighting for Cabins, Aisles, Pantries, Warehouses and Production areas. Sensors for efficient parking lighting. Centralized control and scheduling of Air Conditioning and Lighting. Remote Control for all lighting, fans & blinds/curtains.
ThingIQ enables single point control of all energy consumption across your enterprise. Access data from Smart Energy Meters, monitor status of UPS and DG sets including DG fuel levels. For high consumption devices, our unique hardware node allows energy consumption monitoring without using any sub-metering.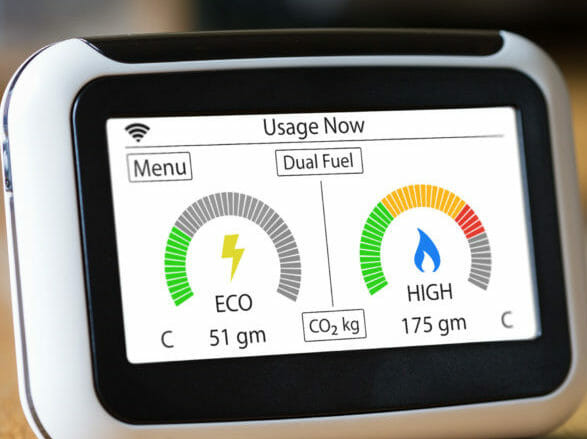 Disaster Management
ThingIQ offers Centralized Monitoring of all Safety and Security events across the Enterprise and the ability to respond to them quickly. Sensors for Safety include, Smoke, Gas leak, Panic buttons, Seismic, Temperature, Humidity and Motion. Sensors for Security include Motion, Door Intrusion and Glass break. These can communicate centrally and provide Smart Notifications. Action steps can be provided in emergencies. Surveillance cameras can be accessible for the respective locations for verifying emergency situations.